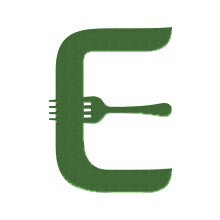 Extract from Fair Cake's website:

If you are thinking about starting your own cupcake business from home, and are looking for some practical advice and guidance, this is the class for you.

Discussions will include
1. Starting a Cupcake Business
2. Building contacts and getting getting orders
3. Managing an expanding business
4. Challenges you will face
5. Local business support
6. Competition and much more!