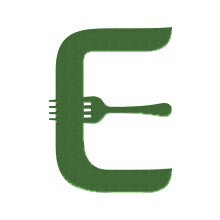 Extract from Fair Cake's website:

The demand for 'Vintage' is showing no signs of waning - it influences fashion, make up, interior design and now... cupcakes!

Whether it is a longing for a more refined bygone era or an escape from the woes of modernity, a growing number of brides are choosing to host their weddings in a 'Vintage' style. With that increased demand in mind, we at Fair Cake have put together our new 'Vintage Chic' cupcake class!