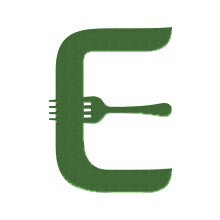 Extract from La Fromagerie website:

Join us at la Fromagerie for a rather 'festive' afternoon when we will be joined by the famous Romanengo of Genoa: creators of the most exquisite Italian confectionery. Using traditional methods to make candied fruits, chocolates, dragées, bonbons & preserves.

With a chilled glass of Crémant on arrival we will learn about the craftsmanship that makes Romanengo so special as guests enjoy a delicious afternoon tea of La Fromagerie savouries with Robert Wilson Teas followed by a decadent selection of Romanengo confectionery.