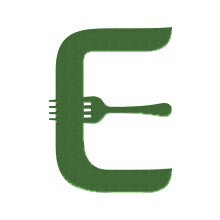 Extract from Billingsgate Seafood Training School website:

This course is designed for the many who have enjoyed the Catch of the Day 1 and who would like to expand their knowledge and put their fish filleting skills to practice.

We start the day with an early morning escorted market tour. You will be shown a wide variety of fish and seafood species and how to assess their quality. At about 8am we serve you a cooked breakfast. The main 'hands on' part of the session then begins with you preparing a range of seafood, followed by learning how to cook them with CJ and her team.

'Catch of the Day 2' selects some of the best exotic and more unusual (often less used too) fish available on the day. We choose the fish, based on quality and season, from among species such as John Dory, snapper, mahi mahi, sea bream, brill, halibut, cuttlefish or crab. We cover the basics of fish preparation as they apply to more unusual species and help build your knife skills confidence. During the cooking session we focus on some basic techniques, including making stock and cook more complex recipes.

At the end of the session you enjoy eating one of the recipes you have cooked for lunch with a couple of well deserved glasses of wine!