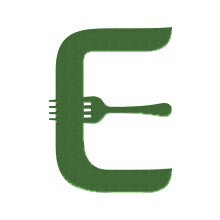 My name is Tara and I run a small creative studio offering photography and styling for lifestyle brands (food, drink and beauty). As well as styling and photography, I work with with a specially selected group of design partners who are available for bigger projects which require creative muscle!
My home-studio is also available to hire for filming and photoshoots - perfect for daylight food shoots to lifestyle beauty shoots and everything in between.

When not shooting you can find me in the garden or at the garden centre! I also teach at a number workshops throughout the year and you can find out more about me here.