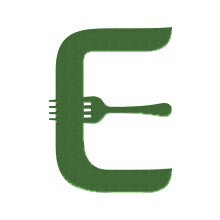 I am Jessica, 39 years old and I was born in beautiful and sunny Suriname in South America.
For as long as I can remember I've been obsessed with food. Buying, eating, cooking food, it makes me really happy.
We are so spoilt for choice in London in terms of food but when it comes to Surinamese food you can't find it anywhere in the UK. And I'd like to change that. After a few trials (incl. a few pop ups in my local cafe and at home) I've decided to do a few more and quite regularly too.
I cook dishes from my childhood. From my country with its diverse and colourful cultures. Expect a mix of Creole, Chinese, Javanese and Hindustani dishes all made from scratch with fresh vegetables, herbs and meat.