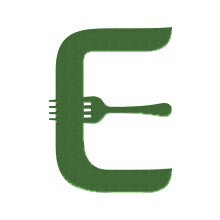 Extract from Teanamu website:

Also known as 'oolong' or 'blue', these teas are famous for their incredible range of natural flavours and aromas, with fascinating, evocative names like Honey Orchid Phoenix, Iron Goddess of Mercy and Frozen Summit.

Learn to appreciate the finer nuances like a true connoisseur, so that you can differentiate the amazing, floral oolongs and the fruitier varieties and, most importantly, discover which are your personal favourites!


Teanamu's masterclass 'Discover Black Dragon Teas' includes up to 7-8 different types of oolong tea from the 4 main regions of Fujian, Guangdong, Taiwan and Wuyi together with a selection of our own delicious tasting, freshly baked tea psserie.