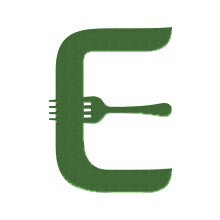 Extract from Teanamu website:

Tea is a superb, healthy ingredient that can be used with all sorts of dishes. Using plain, fresh ingredients, we'll show you how to prepare incredibly tasty meals, which are also extremely good for you! You'll come away with loads of practical hints, whether you're interested in great home cooking or enjoy entertaining your friends with original, succulent meals.

We'll also show you how ancient Chinese wisdom about healthy eating can work for us today. Tea was originally eaten by Chinese people as a medicine. Using tea with Chinese herbs Modern science confirms that tea is absolutely packed with nutrients and minerals. Many of these aren't water soluble, so they're wasted if our tea is drunk and not actually eaten. We want to get all of the nourishment out of the tea and into our bodies.