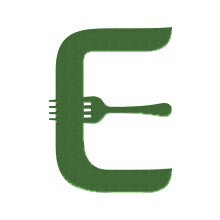 Extract from Lanka website:

You choose a kind of cake. After the lesson, indulge with the rest of the class in a tasting of the deserts with tea or coffee and take away the rest home for yourselves.

Class Size and Fee:
Minimum fee for a class is 120 (even if fewer than 4 people). For groups over 5 people, 30 per head will be added ( 150 for 5 people, 180 for 6 people).