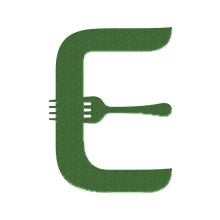 We are delighted to invite you to a candlelit tasting evening at La Fromagerie's Highbury shop, when we will toast and enjoy the new season's Beaujolais - so not just the ordinary version but the very lovely Beaujolais Nouveau Village!
This will be a standing event, (but those who know our shop in Highbury will know numbers are limited!)
We will start with an aperitif of Kir 'Royale' or Floc de Gascogne over ice and canapes, followed by a selection of cheeses chosen by Patricia to be great companions to Beaujolais, including St. Marcellin, Camembert, St Nectaire, Cantal Laguiole Entre-Deux & Bleu d'Auvergne; all served on Poilane bread or La Fromagerie biscuits.
We will finish with a Petit Pot au Chocolat or Crème Caramel in true Bistro tradition and Le Piantagioni coffee or Mint infusion.

N.B: The Ticket price includes aperitif and two glasses of wine.
Guests are welcome to purchase more wine on the night.