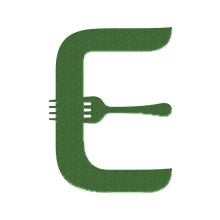 Come and experience authentic Malaysian food in an intimate surrounding that is our cafe Silhouette near London Fields, Hackney, London.
Our menu on the night will be:
Starters:
Chicken satay with spicy peanut sauce
Tauhu(tofu) sumbat with spicy sauce (gado-gado) (Vegetarian)
Mains (serve with rice):
Chicken and Beef Rendang - Slow-cooked chicken/beef simmering for hours in coconut milk and spices
Malay Vegetable Curry (vegetarian)
Kangkung Goreng Stir fried morning glory with garlic and chilli (vegetarian)
Deserts:
Sago Melaka
Kuih muih (Malay cakes)
Drinks:
Teh Tarik
Sirap Bandung (Rose Syrup with milk)
Tickets will be on sale until 15 September 2015.
Hope you can join us.