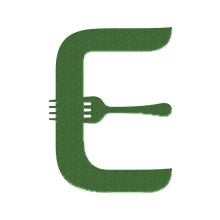 We are a husband and wife team based in Hendon (NW4) and we love food. We specialise in Indian cuisine with a twist. Using traditional recipes passed down to us from our parents, we bring them into the 21st century by shaking them up a little bit.
We love experimenting with presentation, textures and new flavours!
We genuinely enjoy cooking and love the reaction that our food gets from our friends and family.