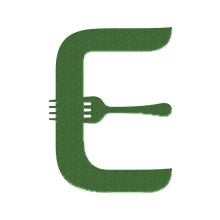 Extract from Brindisa website:

Introduction to Spanish hams:
Learn about what makes a truly great Spanish ham. Taste Serrano and Ibérico hams from different regions with different production methods. Our current range for tasting includes our premium ham, Señorío Ibérico Bellota, our new Brindisa Ibérico Bellota and Jabugo Ibérico as well as a serrano ham from the curing regions of Teruel or Trevélez.
The group will then split into two groups of 6 who will swap after half an hour.

A carving workshop with our team of master carvers:
See how to open a ham and how to look after it when you have finished carving. Learn how to achieve a good slice and get the most from the ham. Carve your own slices under the expert eye of our team, it´s not as easy as it looks!
Keep the slices you carve to eat at home later.

Wine tasting:
Taste a handful of Spanish wines with an expert from Laithwaites, Vinopolis. The selected wines are tasted with the Ibérico and Serrano hams. Each ham school will feature a variety of different Spanish wines, from regions as diverse as Catalunya, Rioja, La Mancha and Extremadura.

Goody Bags
Take home some ham, tacos and Ibérico fat to cook with at home, ham carving instructions and a discount off your next purchase.