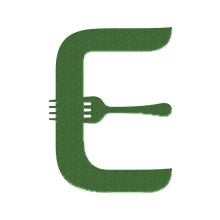 Root Camp is for 15-21 year-olds.

Root Camp means…
Getting our hands in the earth
Picking and planting, comparing crops,
Learning how to gut and fillet a fish, bone a chicken,
Turning common veg into delectable dishes.
We make our own sausages, press apples,
Explore familiar and more exotic tastes;
Share stories around the table or bonfire.
We forage for wild ingredients, and follow bats at night,
Have honey-tastings, and friendly debate.
Watch films, or the sun go down;
Stay in beautiful places.
Working together, we understand how to do things for ourselves.