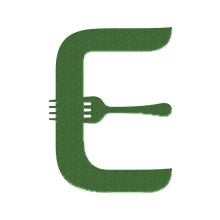 WEST Supper Club celebrates California cuisine and Britain's seasonal bounty in a unique three course set menu, each course paired with natural, organic or biodynamic wines from all over the world. We are inspired by seasonality, sustainability and bold, colourful flavours.
Our chefs are former Polpo, Dean Street Townhouse and Quaglino's.
Our sommeliers and founders are two friends with one love for FOOD and WINE
Expect bold and flavourful dishes such as wild duck carnitas, pumpkin and kale enchiladas, game tostadas, ceviches, beautifully curated salads, colourful grain bowls, savoury desserts and much more.
We look forward to welcoming you to WEST.
Love,
Jenn & Aneley