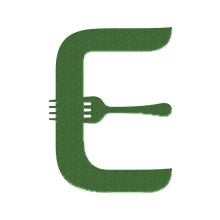 Tom has been cooking passionately for the past 13 years. He began his career with Ben and Jake Hodges (formerly of The River Cafe). He then worked as head chef at Aqua Italia in Bristol before a year's sabbatical in Latin America documenting dishes and compiling now much used recipes.
Tom then returned to Dorset where he was invited to work alongside Hugh Fernley Wittingstall and Gillan Meller as sous chef and food demonstrator for River Cottage HQ. He worked behind the scenes as a food stylist with photographer Simon Wheeler on the River Cottage cook books and Keo films.
While at River cottage Thomas was fortunate enough to work alongside experts in all culinary fields, such as Gordon Ramsey, Sarah Raven, Arthur Potts Dawson, and many others.

Thomas is now working on several sustainable food projects in and around London.