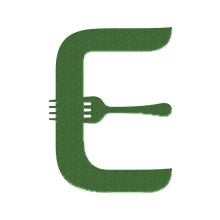 Jar Kitchen is a modern British restaurant committed to sustainability and stylish yet "down to earth" food on Drury Lane in Covent Garden.
Jar Kitchen is the brainchild of Lucy Brown, 31 and Jenny Quintero, 29 - two friends who left their successful careers to pursue their love of food. Jar Kitchen is the pair's first venture and they have been involved right from the conception, even carrying out the majority of building work themselves. The personal touch is important to the pair who also work front of house.
Richard Hards, ex Head Chef of BOB's Lobster, London's award-wining pop up restaurant and street food company heads up the kitchen at Jar Kitchen showcasing his wealth of experience with an expertly devised menu.