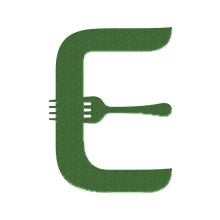 Welcome to our World Cookery School!
We are extremely passionate about food - especially Caribbean food as that is where our heritage lies.
We believe that there is too much emphasis on the 'Healthy eating' trend but we do not promote that - instead we believe in spicing up food and encourage creating dishes that look good, taste good and are good for you!
We initially are focusing on an 'Introduction to Caribbean Cooking Class'. We want this to be a fun day out where the participants work together towards creating a Caribbean feast and then getting the chance to eat it as well.. ofcourse!
During the class we will have a Caribbean chef making every technique and skill authentic to Caribbean cooking - things are done quite differently in Caribbean cooking and we would like our participants to get the full benefits of this.
Alongside the cooking we also want people to be able to experience the Caribbean culture to really get the Caribbean vibe when preparing the food. This would suggest some great music, ginger beer, fruit punch etc.. We want people to enjoy their day and understand that all good food does not necessarily have to be bland and we hope that we can help them really spice up their cooking .. quite literally!
Check out our event below for more information!