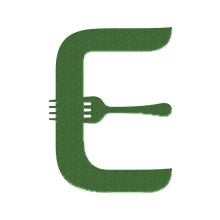 The Bombay Kitchen is an attempt to bring the taste of homely Indian food from my tiny urban kitchen to you.
I grew up in Multicultural Bombay city in a Maharashtrian family. I love fresh seafood which forms a large part of our diet.
Everyone around me back home in India is a passionate cook. I grew up watching my Aai-Baba ( Mum and Dad in Marathi - my first language - actually my second because I think in English!) cook elaborate meals. Though I only really began cooking after I got married, I have worked in the food industry for many years now.
After moving to London a few years ago I started blogging again (travelsfortaste) and am now looking forward to sharing my love for simple but delicious home cooked Indian food with all of you. Freshly ground spices and marinades, home made chutneys and dips and a dash of Maharashtrian culture thrown in are my secret ingredients.