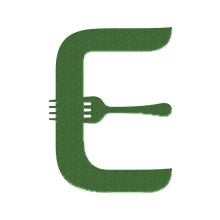 From your hosts Andy and Louise:

After moving from New Zealand to the buzzing borough of Brixton. All I have wanted to do is share what a New Zealand chef can create. From this rabbit warren of beautiful market and everything from all over London.
What better way to do that than invite you all to my home, right in the middle of it all, for dinner.

Dinner at Eat House Ten is 5 courses for Ten people. On a Wednesday and Thursday night. The menu will always change weekly depending on seasons, whats new at the market and whats been grown for us from our family garden in Letcombe Regis.

Bookings are essential. All can book. Whether you're one or ten. You all are seated around one communal table.

So why cook for yourself mid week? Come to Brixton and let me do it for you. Meet some cool people and have a great night out.