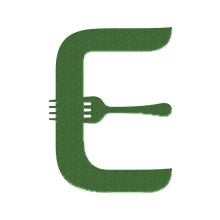 Extract from Billingsgate Seafood Training School website:

Our new practical courses are designed for those who would like to do some hands-on preparation of fish. The dishes are focused on everyday preparation of fish and are perfect if you want to incorporate more fish into your diet. The days are taught by our team of chefs who have many years teaching and cookery experience behind them. They are all very approachable and like to create a friendly and informal atmosphere.

Join us for coffee and a general introduction to the market at 9.30am . You will then spend 2 hours preparing 3 species of fish and a couple of recipes to take away. The second part of the course is a demonstration cookery session where you will be instructed on how to prepare a further 3 – 4 species and these are then cooked for you to serve as a taster of the dish.