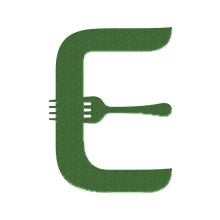 Extract from Billingsgate Seafood Training School website:

We take you around the market, identify many species of fish and show you how to assess freshness and quality. We wind up the tour with a light breakfast (such as a bacon or egg sandwich).

Note: if you want to buy some fish to take away, don't forget to bring cash with you and a cool bag.