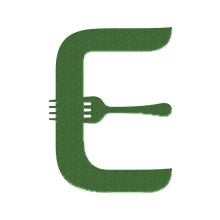 Hi everyone!
I'm Sarina, born and raised in Bangkok and moved to London in my 20s. I recently embarked on my journey to become an absolute foodie! My mission is to create recipes that are simple and delicious that improve general health and is tasty at the same time. Believe it or not, eating healthy is actually very tasty and there are so many alternative ingredients that can be used instead of processed foods. I want to share recipes and experiences with those who want to enjoy easy, healthy and tasty food from around the world.
I was once one of those that used to hold uncooked chicken with a plastic bag but now food is my passion and sharing my recipes with others and cooking together is my next step in my foodie journey.
Check out some of my work on instagram at cookwithsarina
Let's cook!
Kind regards,
Sarina