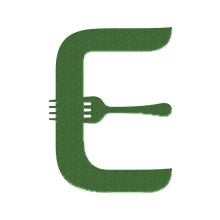 Sawadee kha (Hello in Thai)
Moo Pad Krapow is a famous Thai dish that is easy to whip up and is healthy and delicious. We will be cooking an authentic Thai dish together. This dish is one of the most popular Thai dish and is a very common street food.
Ingredients will be prepared for you and we will do the chopping and all the cooking together and most importantly we will eat together and everyone will have the opportunity to provide their feedback.
Please bring your apron along!
Cost is 20 pounds per class which will run for 2 hours including the feast time!
All the Thai sauces used can be easily purchased in an Oriental Supermarket.
Lets cook and have fun!
Sarina