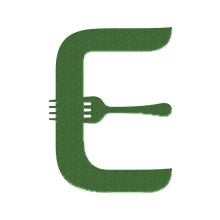 Extract from Fish Works website:

Did you know that lobsters can be left–handed? Or that a female mussel is orange? After a day on the new, advanced cookery course at the Fishworks Cookery School, you'll be a seafood expert of fishy facts. So shelve the cookery books, turn off the TV chefs and get your apron on for some hands on cooking.

The Fishworks Cookery School Advanced Course will tantalise your taste buds and prepare you for a feast to enjoy with friends and family. Designed to fill you with more confidence in fish preparation such as filleting flat fish, cleaning squid and preparing lobster.