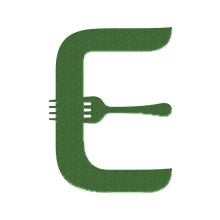 Extract from Bottle Apostle website:

We are delighted to welcome Esther Roling to Bottle Apostle for this special evening, which is a must-attend for anyone with a sweet tooth. She trained as a chocolatier under the world-renowned Paul A. Young in London, and as an all-round chef in several top establishments before working at the Michelin-starred Pied a Terre.

Esther now runs Sugar & Salt, her own elite catering company for private and corporate clients. You will sample eight mouthwatering mini-desserts featuring key dessert ingredients (fruit, chocolate, cream etc) and some more unusual ones. We will select wines to partner each dish, but will give you a chance to cross reference to see if we could have made a better choice; after all, matching dessert is perhaps the biggest challenge in food and wine pairing.