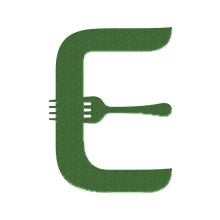 Extract from Bottle Apostle website:

Introductory Tasting
We will focus on the main aspects that form the character of a wine, such as aroma, flavour, texture, alcohol, acidity, tannin, oak and age, and how these elements can be detected in the mouth and on the nose. By the end of the session you should have improved your wine vocabulary and be better equipped to convey your likes and dislikes to a wine waiter or wine shop worker. You will also have the base from which to dive deeper into the vinous world! An array of wines will be tasted covering different styles, quality levels and ages, from the modest to the spectacular.