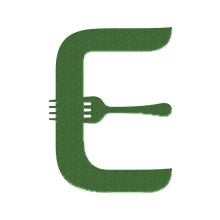 We are two friends and housemates who love to create unique dining experiences in a comfortable setting. We're passionate about food, but also about the power it can have to lift your mood and that's why we started our Monday Blues Supper Club: to banish the Monday blues and bring people together for a fun evening in our home.
We cook up inspired and delicious food and top them with unusual treats that we have mastered. We produce specialities and put our own twist on them such as sparkling marshmallows, black squid ink tortilla chips and candied fruit peel. Guests leave with a goodie bag: perhaps filled with our latest spicy popcorn invention or some giant chocolate buttons.
As well as supper clubs, we cater for private parties and special events.