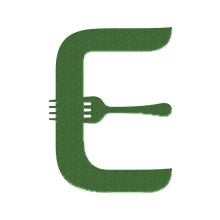 The majority of wine labels today name the grape variety, but what is the style of the wine in the bottle?

Come and learn about the classic grape varieties and how they contribute to taste, colour and style of wine.
You will learn to recognize differences between them and, after just one evening, you will be able to impress your friends when tasting wine blindly!