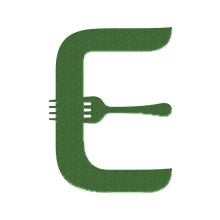 Extract from Tsuru Ramen's website:

We're looking for a site for our ramen restaurant. In the mean time, we'll be hosting ramen events serving a different version of this incredibly tasty dish each time so you can come along and help us develop our ramen and menu for the restaurant. Tickets are £10 (£15 for seafood) and include a drink (Asahi, wine or sake). A tasty vegetarian version will be available at all of our events – please let us know in advance if you require it!

We do a 1pm and 3pm seating for each event. After purchasing your tickets, please email emma@tsuru-sushi.co.uk to request your preferred seating.