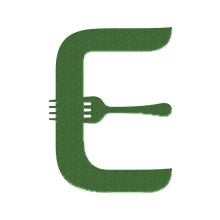 Kei de Freitas is an UK based Portuguese Eurasian chef with roots in the Porto region of Portugal. He has cooked from a early age, with influences from his Portuguese father and Eurasian mother.
He brings to you traditional Portuguese and Eurasian cooking directly from his heritage.
His other experiences come from the cuisine of Malaysia and particular the Town of Malacca which has a vibrant Portuguese Eurasian tradition intermingled with local culture.
Kei's food venture is all about the experience of authentic traditional food,cooked over 500 years within Portuguese and Eurasian heritage. The rich experience of his family cuisine ensures that you cannot find this combination at any restaurant. Kei has spent many years adapting his traditional cuisine into interesting vegetarian dishes as well. Kei does not loose the original flavours and traditional touch in his cooking. His food is now also available for vegetarians and non vegetarians to experience his unique style.
Why? Passion, passion, passion.................