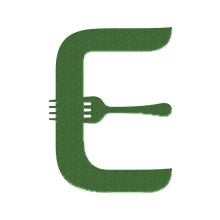 I am one of those who lives to eat. I came to the U.K. to work as a chef. Unfortunately I couldn't take orders from men and I left the kitchen scene. I am a personal chef, food stylist, recipe developer, food writer, gourmet caterer and finally a lecturer(academic).
My approach to food is very random, just like my personality with occasional casualties. I specialise in modern Asian and contemporary food. My forte is in bridging flavours of the world and creating hybrid cuisine.
I believe food and people is a marriage made in heaven. Hence I would like to play host and create a unique dining experience in my apartment.